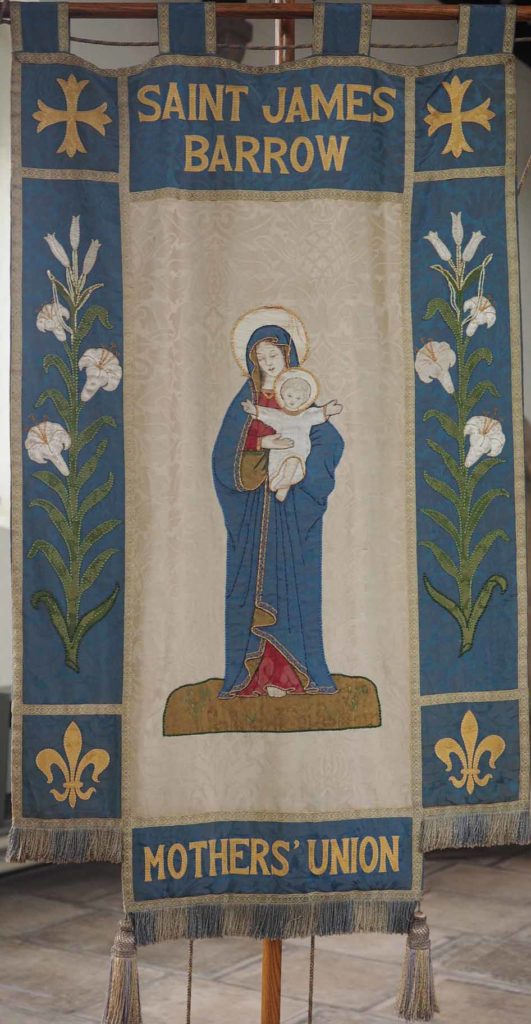 The Mothers Union meets on the first Wednesday of the month at 2pm until about 3.30 to 4pm in the Carey Room annex to the church.
For more information or simply to get in touch, you can find contact details on the Contact Us page for St James.
Despite the name, nowadays men are allowed to join and are very welcome.
There is an annual subscription of £18 and a contribution of one pound at each meeting for the tea and biscuits.
Visitors are always welcome whether they are parishioners or not.
The Mothers Union sometimes organises a speaker, and at other times a theme is chosen wo which all the members can contribute.
Mothers' Union is a Christian organisation that has been supporting families worldwide for over 140 years. Started by our founder Mary Sumner in 1876 in her local parish in Winchester, we now have over 4 million members in 84 countries.
The national website is full of information and can be reached at (click their logo):