Our craft group is a tea drinking, biscuit eating social gathering that meets on a Thursday afternoon 1.30 – 3.30pm in the rooms in the annex adjoining the church.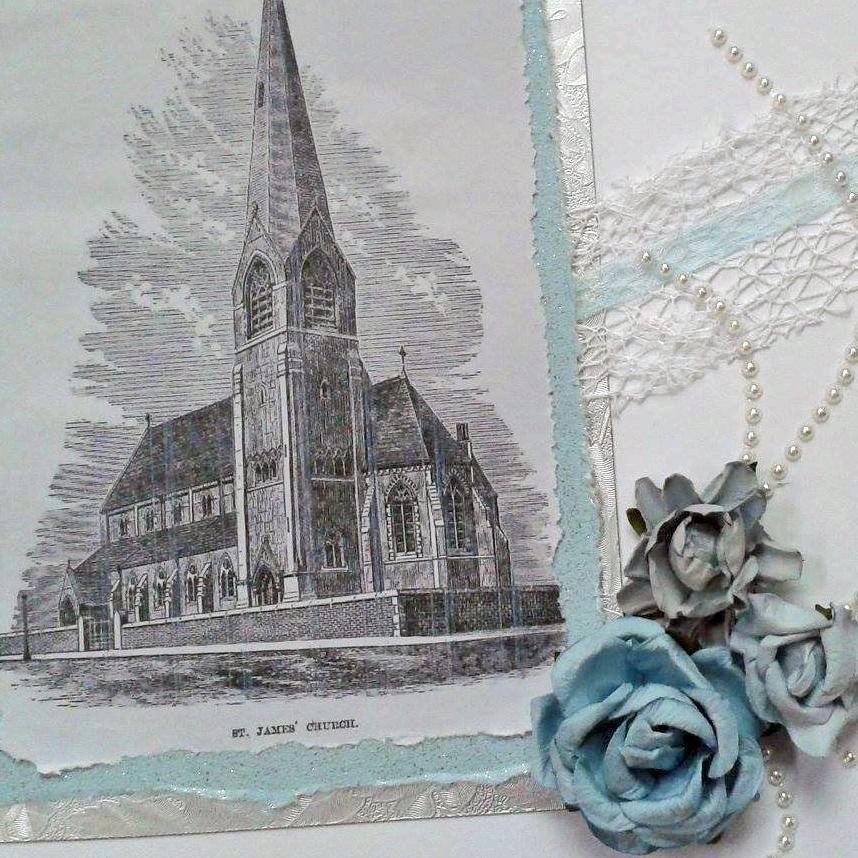 We have a break during Easter & Christmas holidays and also between Mid-June – August, but meet every week at other times.
We can be contacted through our Facebook page which has other posts and photos.
All cardmaking materials are provided, although bringing along basics such as a cutting mat, rule & scissors is helpful.
Cost is £2.50 including tea/coffee & biscuits (and sometimes cake).
Mostly cardmaking, although we can cover embroidery, patchwork & knitting if asked, and some ladies bring their own craftwork and just come for the company.